What Every Engineer Should Know About Car Park Ventilation
In this free resource, you'll discover:
How enclosed or underground car park provide day-to-day air quality ventilation
Delivery emergency smoke clearance in the event of fire
Energy and cost savings
Complete analysis of car park ventilation design, modeling and testing
Discover techniques for the ventilation of enclosed and underground car parks.
The Car Park Ventilation Technique is a revolutionary system for ventilation that provides both day-to-day air quality ventilation as well as delivering emergency smoke clearance in the event of fire.
SEED Engineers recognise that building an eco-friendly environment is a complex system composed of interdependent elements, subsystems, and ecosystems. However, with a wholistic mindset, our team of multi-disciplined engineers is driven to provide sustainable, high-quality, and innovative designs to achieve healthy buildings for the good of the environment and the people.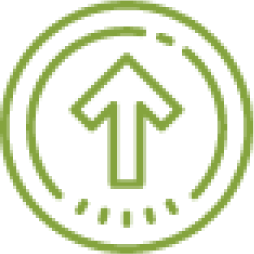 We have developed a unique car park ventilation system that is designed to keep your card, office or warehouse space as fresh as possible.
Our FREE ROI Calculator helps businesses plan their investments into the future. It gives you an estimate of the return on investment your business will receive by calculating the reduction in cost per space, as well as reduction in operating expenses. The calculator will also show you how much it will cost to run your business, so you can run your business, so you can make an informed decision on whether this is a solution that's right for you.
This innovative technology uses the exhaust fumes produced by cars to power itself, creating fresh air and cleaning the air we breathe. Our revolutionary system is designed to give you the freshest air possible, while using 90% less energy than the traditional ventilation system.
Lincoln Square South
Student Accommodation, University of Melbourne
SEED Engineers has been engaged to deliver the
complete mechanical services design and engineering
consulting of the facility as part of the D&C contact.
Starting from developing the concept.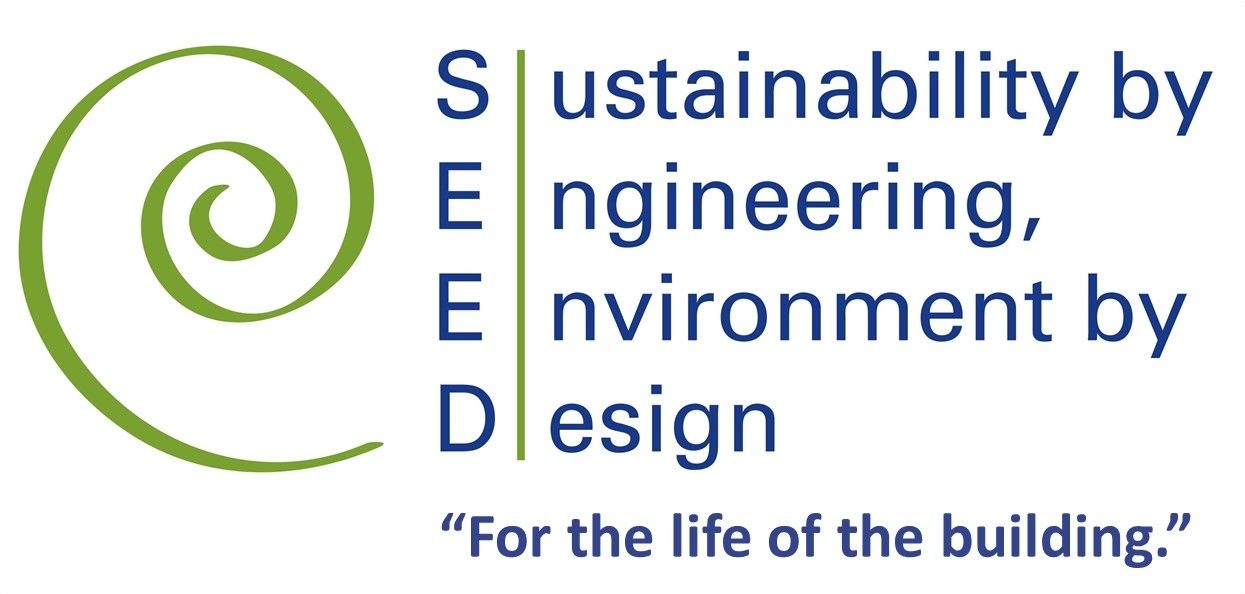 Copyright © 2022 seedengineers.com. All Rights Reserved.