About Us
SEED Engineers is a design consultant for the building services industry. Established in 2010, our team provides innovative and sustainable solutions to building projects all across Australia and the Asia-Pacific Region.
Our vision is to foster healthy buildings and healthy people through every aspect of our company, client interactions, and public engagement. As a business, our mission is to outwork our vision by delivering high quality, affordable, and sustainable solutions to our clients via our Sustainability Engineering and Environmental Designs (SEED) that focus on the life of the building . Our mission and vision are underpinned by Our Values that guide and support our actions and provide the essence of our company culture.
Rob Lord, Director
SEED Engineers
SEED Engineers take pride in creating optimal designs that not only balance the costs, purpose, value, and impact, it is also executed with speed, precision, and coordination to meet your requirements and satisfy the demands of the ever-changing technology within the industry. Our design process takes into consideration all aspects of building construction, including installation, maintenance, energy efficiency, and environmental impact.
Our team of engineers is capable of achieving sustainable and practical building designs through their industry knowledge, experience, skills, and resources.
Contact us today to know how we can help with your building project.
Work with SEED Engineers
We are always searching for talented individuals who share our passion for creating sustainable and eco-friendly building designs. If you are interested in starting a career with SEED, feel free to contact us. We would love to get to know you.
Our Values
Our commitment to fostering sustainable building solutions is reflected in our company values. These values form the core of our company culture and how our team support our clients with meaningful and successful outcomes for the life of the building.
Meet Our Management
At SEED Engineers, we are capable of delivering industry solutions for healthy buildings and healthy people. Our team has been hand-picked for their dedication and experience in achieving sustainable focused engineering and environmental designs.
We are technically proficient in all building services, aware of practical issues, and knowledgeable on current compliance. Further, constant learning, knowledge sharing, and creativity are valued within our team they allow for innovative outcomes that provide speed in construction, reduction in builder's work, and overall cost savings.
Having a broad range of qualified individuals, our customers can be confident that we have the experience to deliver high quality, affordable, innovative, and sustainable solutions and optimal designs for the life of the building.
Amer Najjar
Melbourne Representative – Senior Building Services Design Engineer
Quality Control
SEED Engineers have designed an agile business model that allows our engineers to turn over minimum client outlay through innovation for maximum return while maintaining quality customer experience from start to finish.
Our quality management process is handled with utmost care to ensure that your goals are met following the project requirements. Through our Quality Planning process, our team guarantees prompt compliance to the project brief, state and federal regulations, and client's needs. Consequently, this ensures that any complications are detected and flagged early in the design process.
As our valued clients, you will be provided with a full report of any design changes so you can decide if these are acceptable and worthy of cost variations.
SEED Engineers retain ownership of ongoing monitoring and improvement of project processes.
Management and Quality Control Systems
Our management and quality control systems are in place to ensure open communication with our stakeholders during the project. This enables superior solutions with a safety-first approach, while also being mindful of environmental factors. The Quality Management System employed at SEED Engineers is certified to ISO9001.
Environmental Management System
SEED Engineers believe in 'walking the talk' of sustainability. Our Environmental Management System (certified to ISO14001) underpins our holistic approach to environmental impacts as a business and supports our SMS and Customer Service Standard.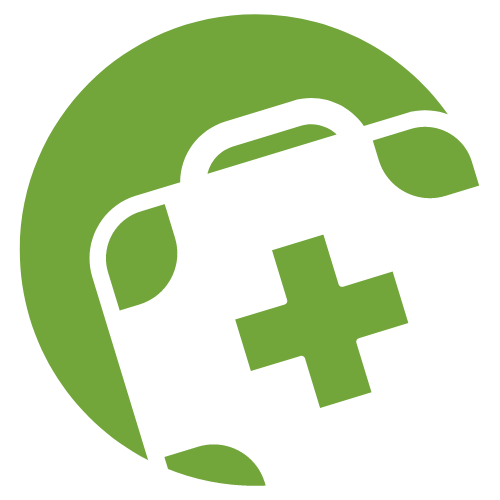 Health and Safety
As a company that prides itself on safety first, SEED Engineers ensure that all personnel complies with site rules on any project, have a relevant White Card, and provide appropriate personal protective equipment (PPE). 'Safe Work Method Statements' are also maintained and are adhered to by all staff and available for viewing upon request.
Certifications, Memberships, and Licences
SEED Engineers' certifications, licenses, and memberships, coupled with our staff qualifications and experiences, contribute to our ability to deliver innovative and sustainable solutions. Our well-established skill-set provides allows us to go beyond national standards to ensure cost-effective and feasible outcomes for eco-friendly buildings.
With our broad range of qualified individuals, you can be confident that our experience and expertise allow us to deliver high-quality and optimal solutions for your building projects.
Call us now to schedule a consultation with our engineering team.